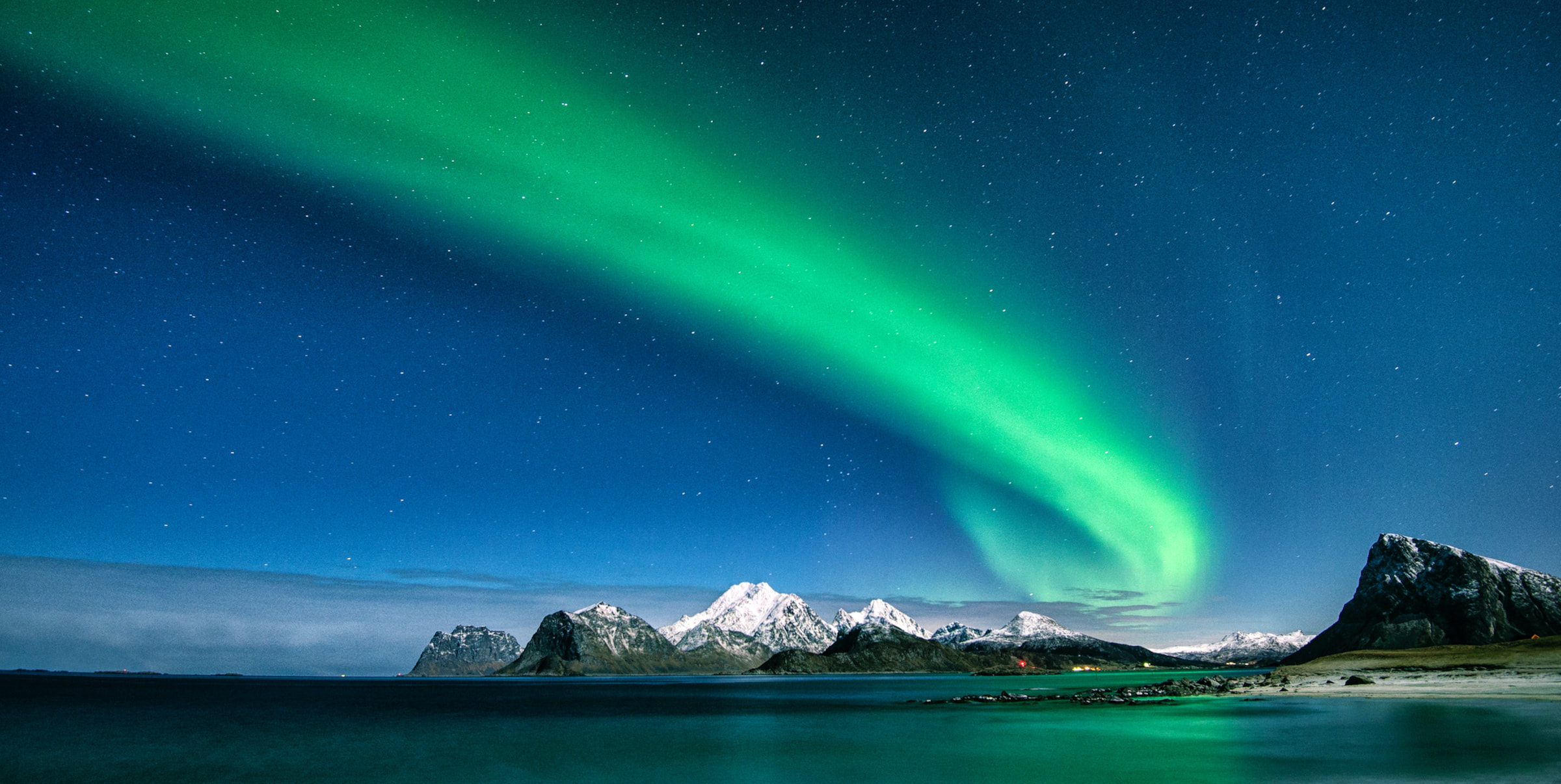 A sustainable world
is possible...

Become 
The world's most recognisable companies are now measuring, reducing and neutralising their emissions ↓. Let us help you join them.
New to Carbon Managers? Take our quick and easy new client questionnaire and we'll provide you with more details.
Carbon Managers  have been helping companies to manage their emissions since 2007
Our mission · to help organisations decarbonise, future-proofing business for a sustainable global economy.
OUR VALUE PROMISE
As a group of environmental consultants, we embed sustainability into everything we do and with every client we work with.
Whether it's a one-off project or on-going assistance with your sustainability goals, we are ready to explore your objectives with you. What we offer:
Dedicated carbon footprint consultants
Product life cycle expertise
Ongoing support with sustainability goals
Scope 1, 2 & 3 carbon auditing
Carbon reduction planning
Staff engagement initiatives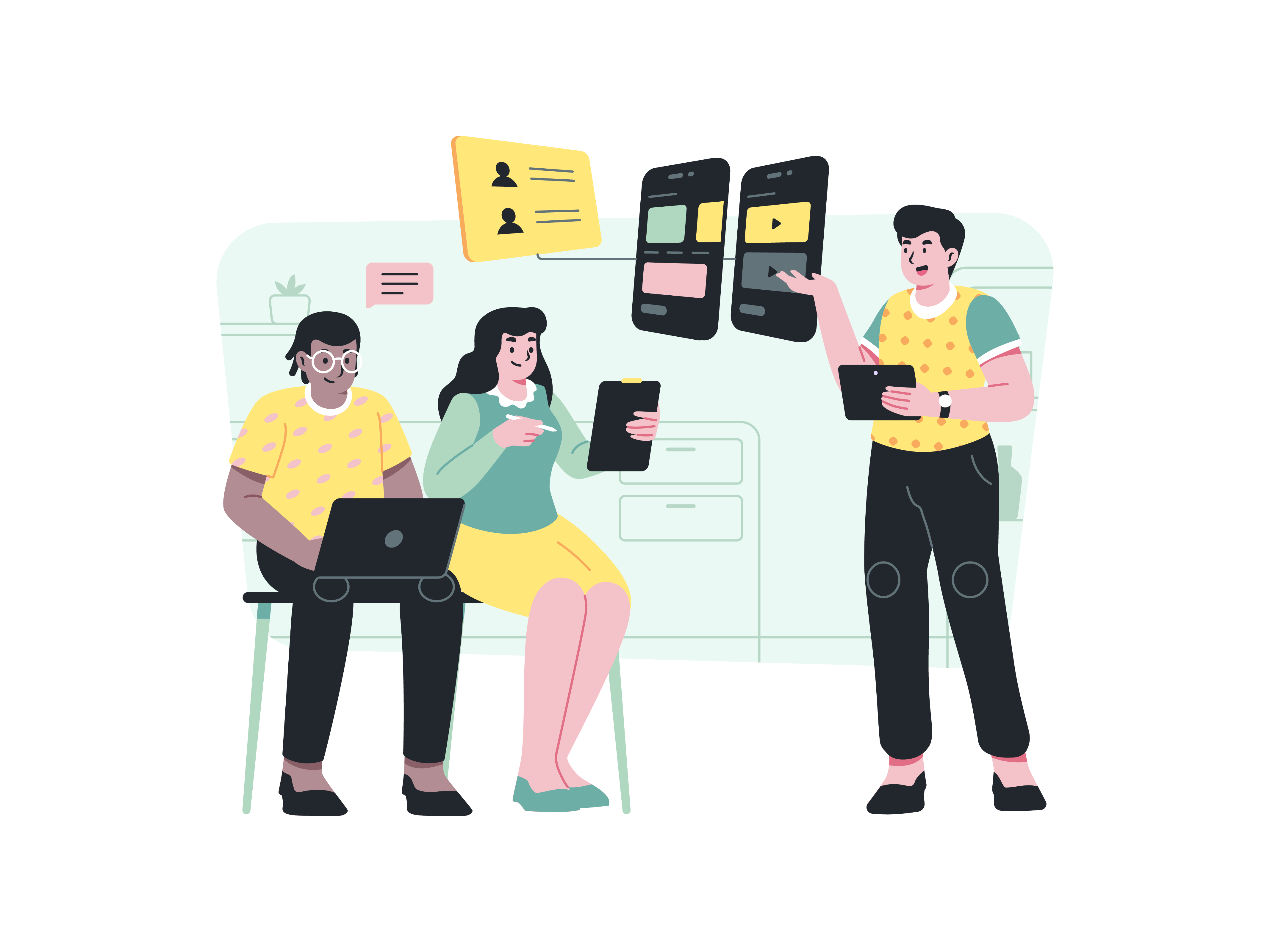 Looking for something else?
Get in touch with us. Our expert consultants are here to help
SCOPE 1, 2 & 3
Measuring and reducing a company's greenhouse gas (GHG) emissions is important for understanding and minimizing its impact on the environment. GHG emissions can be divided into three categories, known as Scopes 1, 2, and 3.
Scope 1: Direct emissions from sources owned or controlled by the company
Scope 2: Indirect emissions from the electricity a company consumes
Scope 3: All other indirect emissions in the company's value chain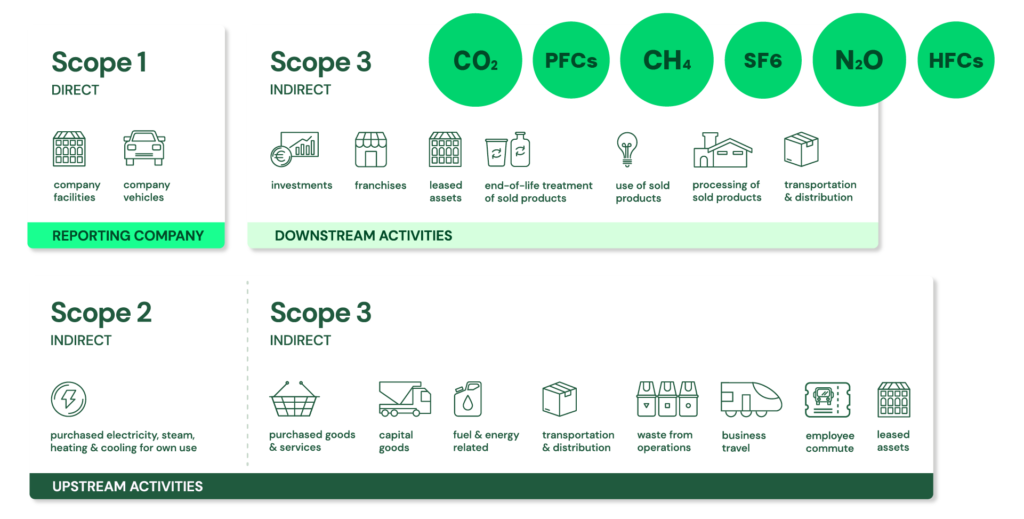 Whole life carbon assessment
A Whole Life Carbon assessment evaluates the carbon emissions of a product or service throughout its lifecycle to identify ways to reduce emissions. The assessment considers all emissions types (Scope 1, 2, and 3) to provide a comprehensive understanding of the carbon footprint.
Identifying opportunities for reducing GHG emissions
Setting emissions reduction targets
Enhancing sustainability and reputation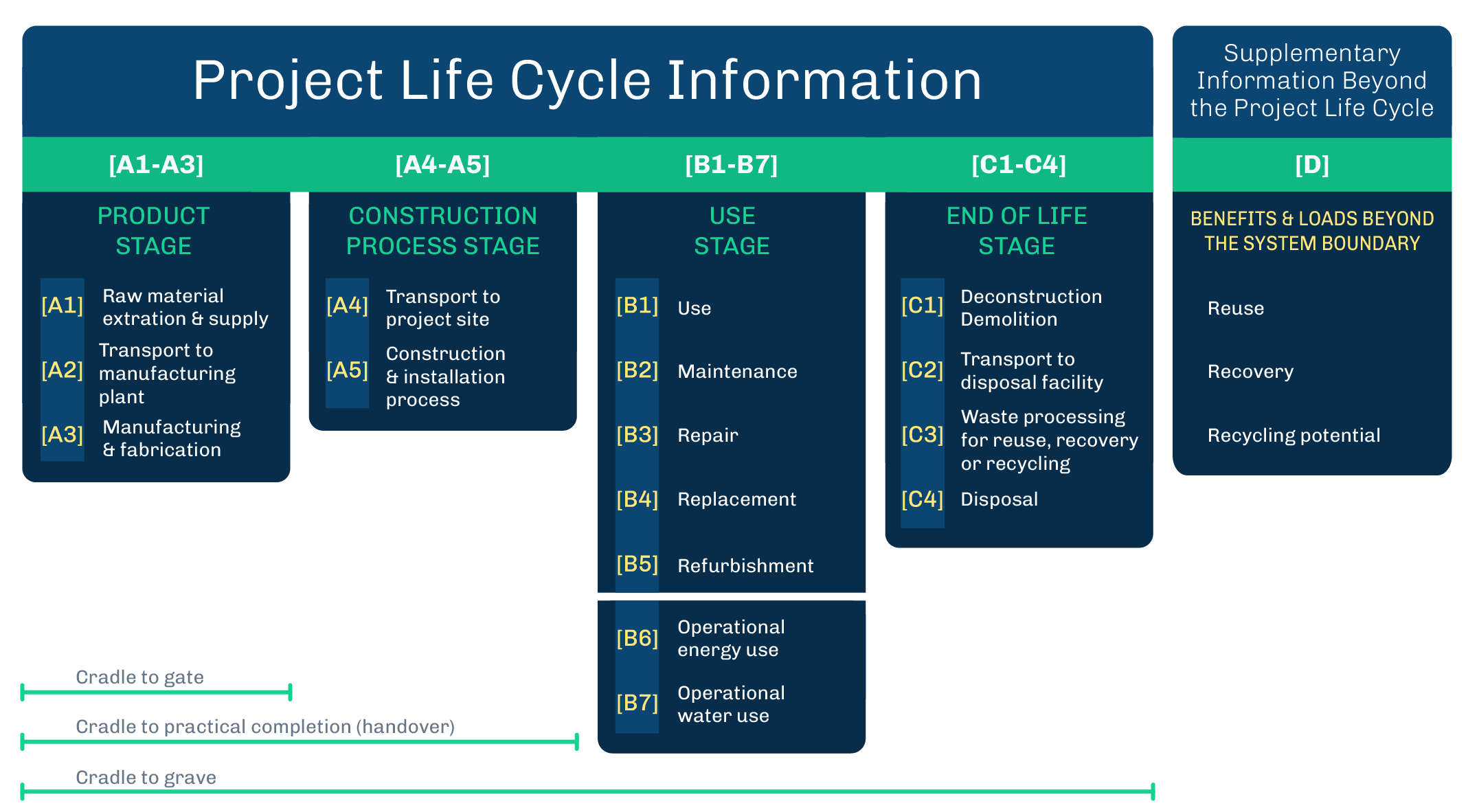 Trusted by
At Carbon Managers, we provide on-going consultancy and support to our clients from around the world, helping them stay on track with their sustainability goals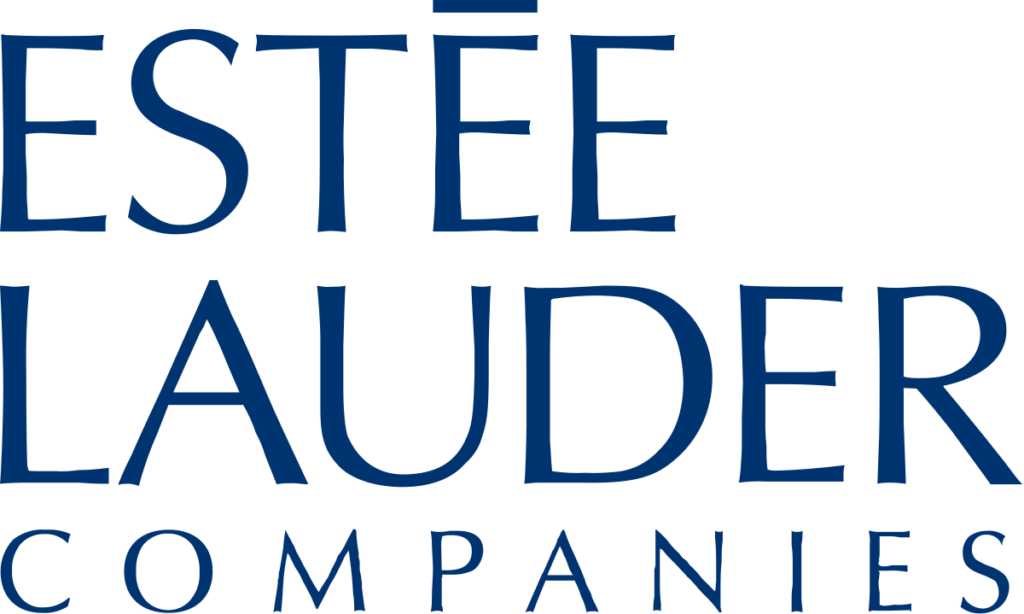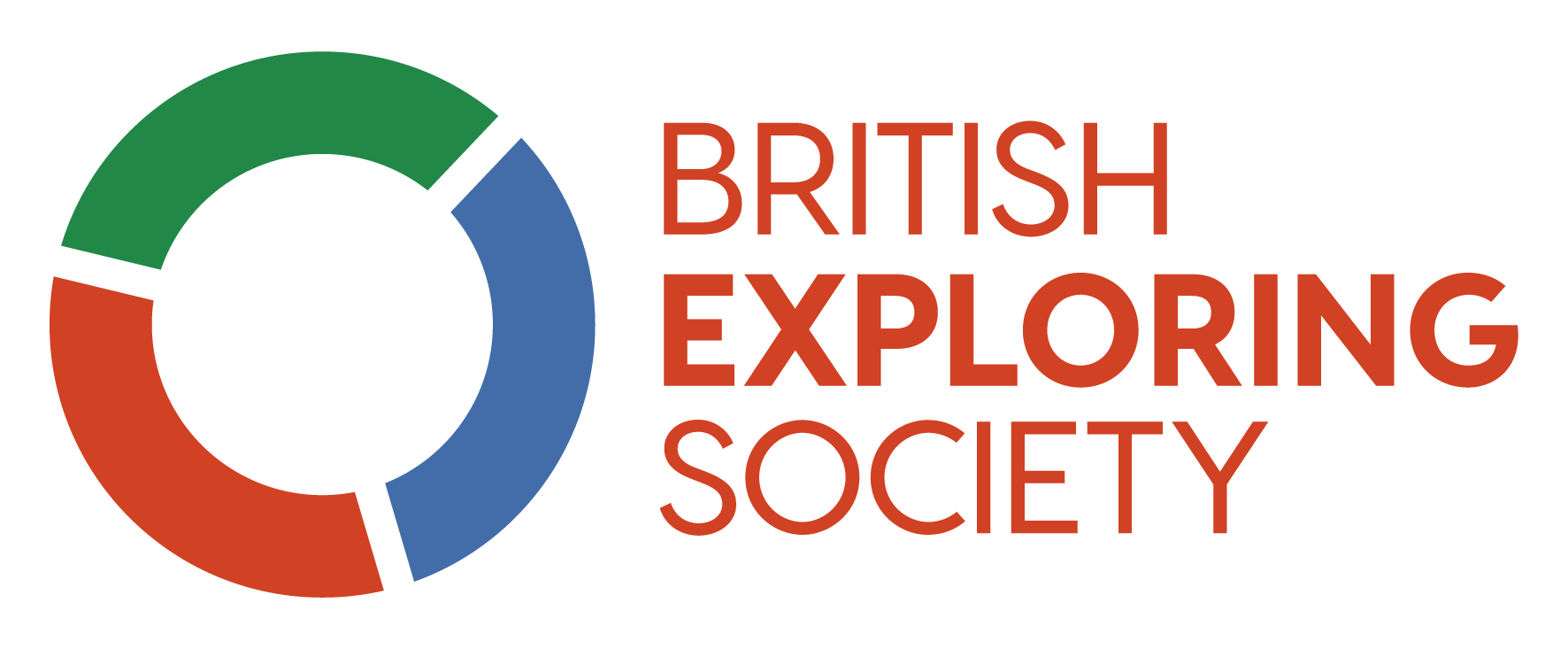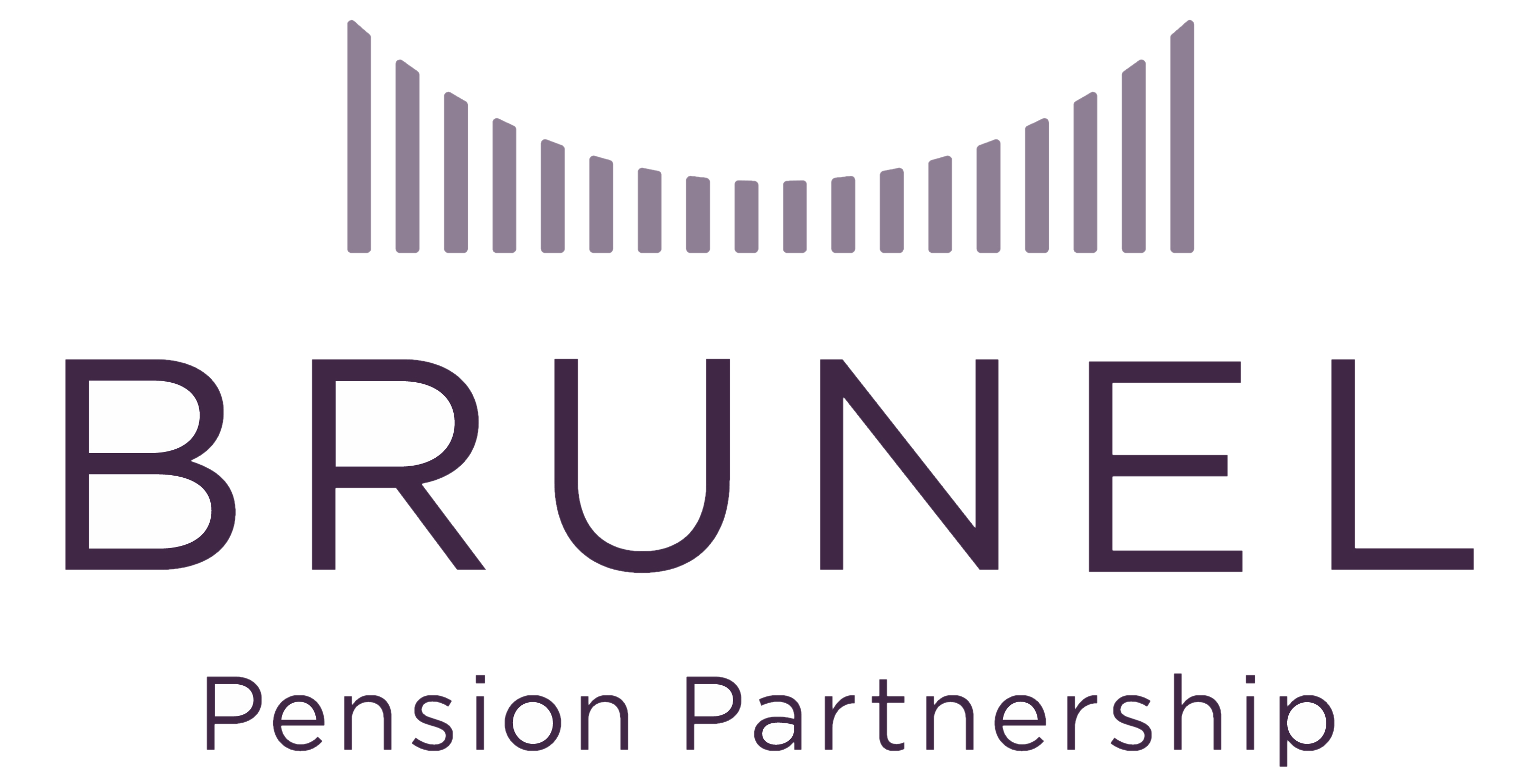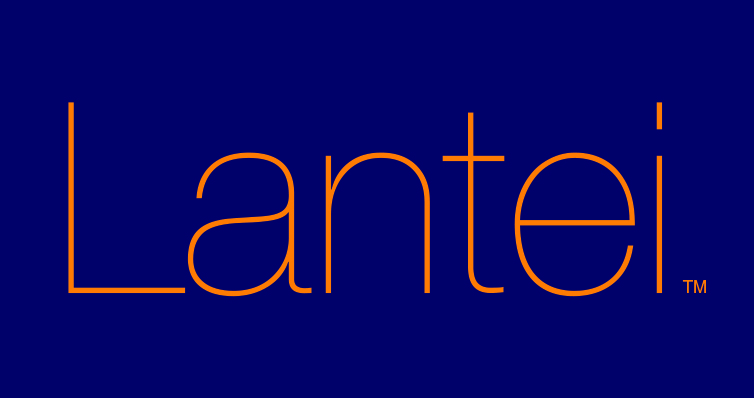 Lewis Hudson
HR business partner
"Reached out to Carbon Managers whilst working for a professional services group. As well as taking us through the carbon footprint step by step, Carbon Managers also provided additional support with making a presentation to our staff members. Carbon Managers offer professional environmental consultancy in a friendly and supportive capacity, and I would have no issue recommending them to other companies looking for support with sustainability."
Innovating to net zero
Decarbonise your organisation in 4 steps
Measure
With our team of trained auditors and the cooperation of the reporting company, an emissions baseline year can be accurately measured for scope 1, 2 and 3. A range of GHG emissions are accounted for and expressed as t CO2e (or tonnes of carbon dioxide equivalents). Understanding where the volume and intensity of emissions come from within an organisation provides a foundation for all-important future action.
Reduce
Investors, partners, customers and stakeholders are looking for transparency on emissions reduction and more sustainable business practices. A carbon reduction plan details the areas within the organisation where emissions reductions can be implemented over time. With the help of our consultancy team at Carbon Managers, each company's value chain can be influenced to meet realistic reduction targets, drawing down the overall company footprint.
Offset
For hard-to-abate emissions, carbon removal can provide the last step in this process through nature-based or technology-based carbon capture methods. We work with credible carbon removal partners to ensure legitimate offsetting for unavoidable emissions.
Communicate
We believe that companies large and small can drive the change to a more planet-friendly economy, where even small changes to one business can have enormous influence on many businesses within a given sector. We are already starting to see a sharp rise in climate action from some of the world's leading companies. Let us help you on your journey to Net Zero.
Supported by international standards

All of our trained carbon auditors and sustainability professionals use the most up-to-date and internationally recognise standards when carrying out projects for our clients.
---

Carbon
Managers
© Carbon Managers. 2007. All rights reserved